Ski season is in high gear.  Many of us who don't get to ski regularly are hitting the slopes.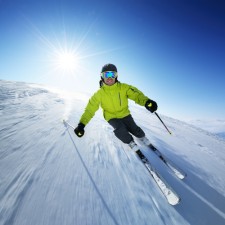 What's the best way to prepare for your ski vacation and get back out onto the slopes with confidence?
Our experts suggest the following tips.
Physically Prepare
Be in good physical shape.  Make sure that you have been doing aerobic conditioning.  For strength training, practice wall-sits and lunges.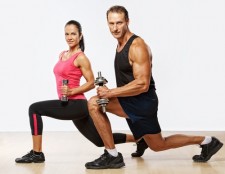 Take a Lesson
Take a lesson at the beginning of your trip.  Expert or beginner, a lesson at the beginning of the trip helps you correct errors and get into a good rhythm.  Then you can work on what you learned for the rest of your trip.
Make it fun.  Our first day on the slopes, I took a lesson with my sister and my niece.  We had a great time skiing together and we improved a lot in a short amount of time.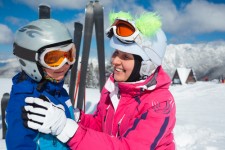 For more ski tips, read our interview with ski expert Chris Condon.
Work on your mental game with Summit Performance Consulting LLC and improve your performance.  Contact us for more information at Info@SummitPerformanceConsuling.com or 561-325-8363.