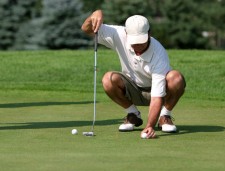 Summit Performance Consulting LLC offers performance consulting services to children, teenagers, and adults.
We inspire our clients to maximize performance in everything they do.  The Summit team has extensive experience with mental skills training in sports and health psychology, business management, leadership development, elementary education, and counseling psychology.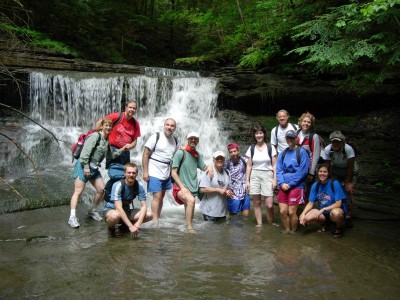 Our consultants use Mental Skills Training (MST) to help clients improve their performance and accomplish their goals.  MST comes from the field of sport psychology and encompasses training and tools to help athletes of all levels be more consistent with their mental game.  MST addresses motivation, confidence, and focus, helps athletes be resilient in the face of setbacks, and enables them to perform well under pressure.
Find out how your performance can benefit from working with Summit Performance Consulting LLC.  Contact us at 561-325-8363 or Info@SummitPerformanceConsulting.com.