Myanmar, January 2016
For a week, I sailed on a 53-foot catamaran around the Myeik Archipelago with 10 other people.  I was the only American.  In my group were three Aussies, an Irishman, a Brit, and a Swiss.  The captain was from South Africa, the cook from Great Britain, and the two crew members from Myanmar.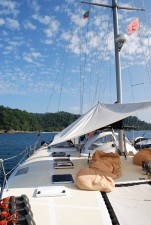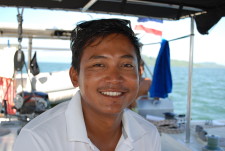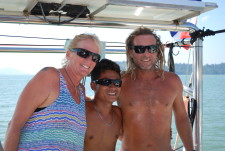 The Myeik Archipelago (also known as the Mergui Archipelago) spans more than 800 island, most virtually untouched.  We explored uninhabited islands and saw only squid fishing boats and Moken –  a nomadic, seafaring people.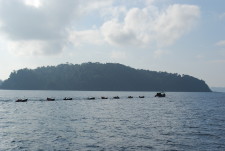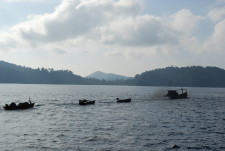 We visited a Moken village and brought supplies to the school.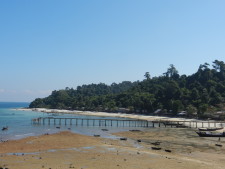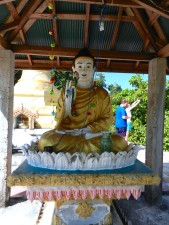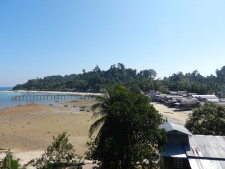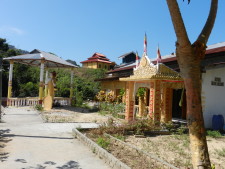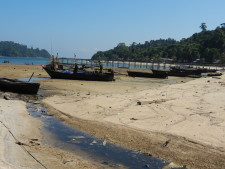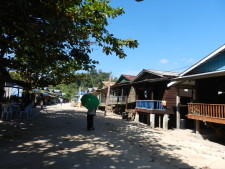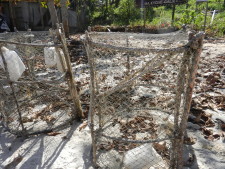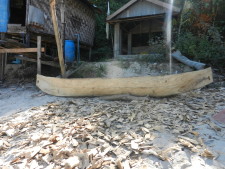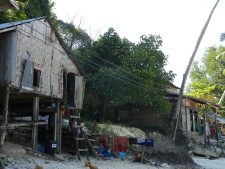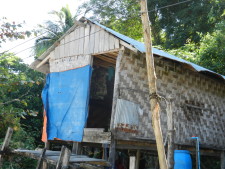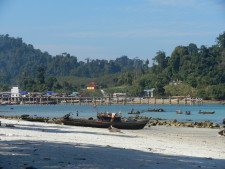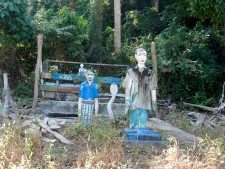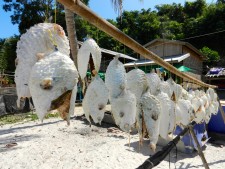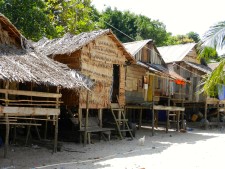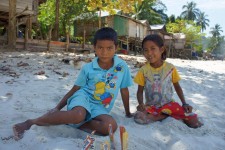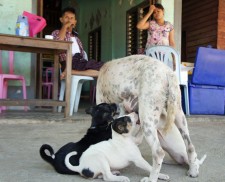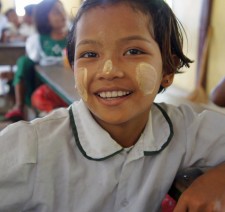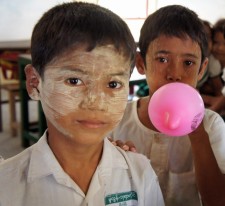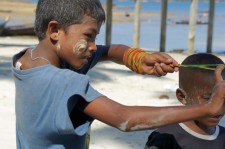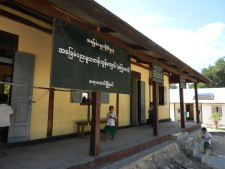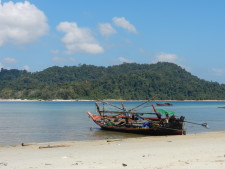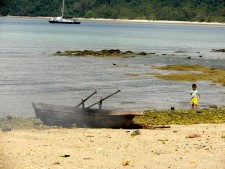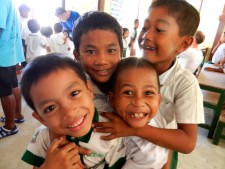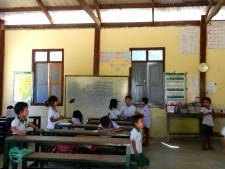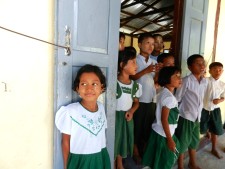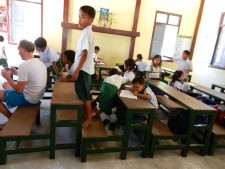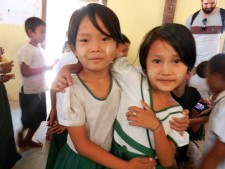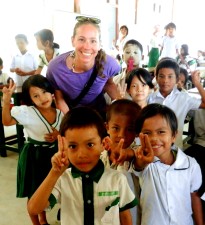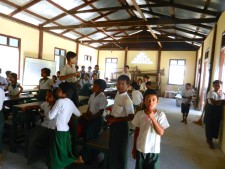 We visited many deserted beautiful islands, but there are plans to develop resorts on several of these.  I feel blessed to have seen Myanmar at this time.