This week Summit Performance Consulting LLC is celebrating the Honda Classic at PGA National Resort & Spa Champion Course in Palm Beach Gardens, Florida now until Wednesday, March 1, 2015.  144 players will compete for a purse of $6.1 M, with the winner receiving over $1 M.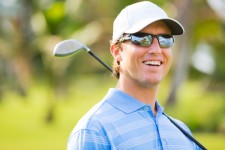 After winning the U.S. Open in 2011, Rory McIlroy said that his "staying in the moment" throughout the tournament was key to his win.
You can have more control of your golf game if you are able to stay in each the moment, to play each shot one at a time.
Research on mindfulness and athletic performance has suggested that practicing mindful exercises in addition to physical training results in improved mental and physical performance.  To practice mindfulness means paying attention to the present moment. It involves ignoring intruding thoughts and feelings which sometimes come to us when we are trying to concentrate on the task at hand.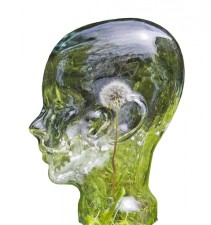 If your mind is truly in the present, you don't evaluate how you're playing, because that would mean you're thinking about the past.  you don't play "tight and scared." You don't get overly excited or discouraged on the golf course.
Focus on the process, not the results of the game, and stay in the present.  Mindfulness can be trained by meditational practices.  Start with some breathing exercises or simple meditation.
Summit Performance Consulting LLC works with golfers and athletes of all levels to take their performance to the next level.  Contact us at Info@SummitPerformanceConsulting.com or 561-325-8363.