Ho Chi Minh, Vietnam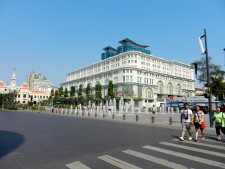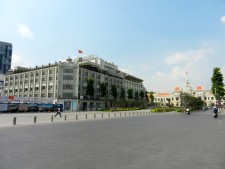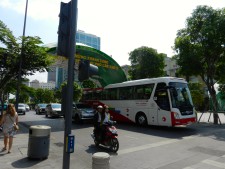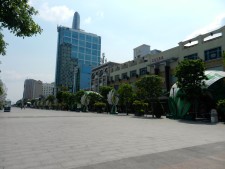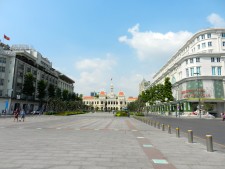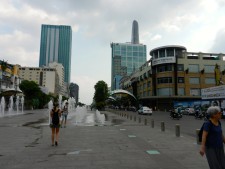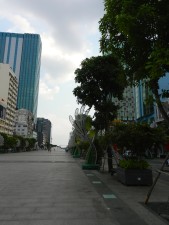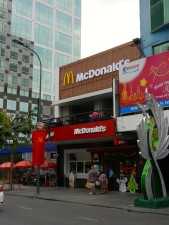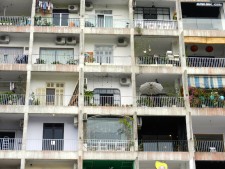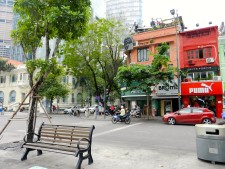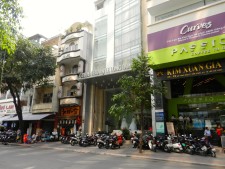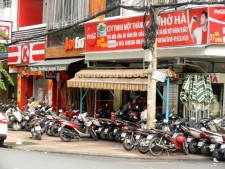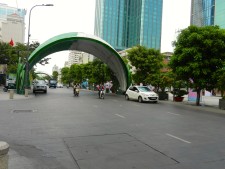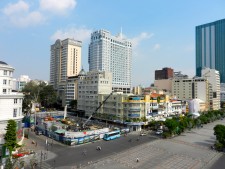 Bitexco Financial Tower
262 meters tall, 68 floors, the Bitexco Financial Tower is the tallest building in Ho Chi Minh City.  I went to the top.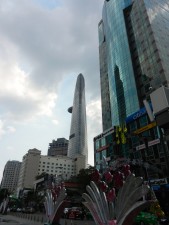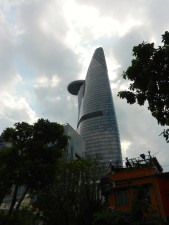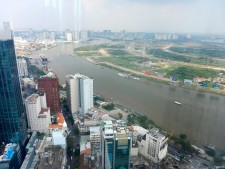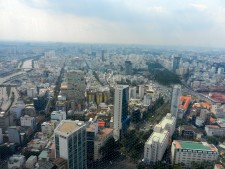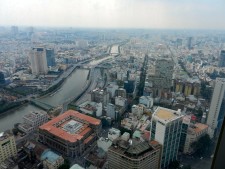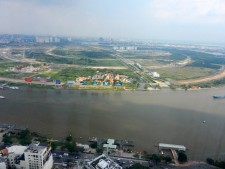 Tuk Tuks
Tuk tuks are the taxis of Vietnam.  The driver pulls the carriage by motorbike.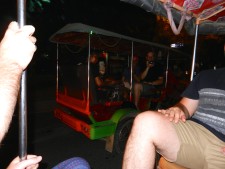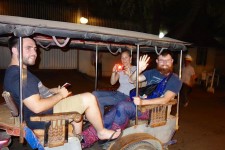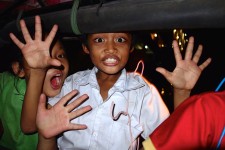 '
Crossing the street in Ho Chi Minh is scary because vehicles ignore traffic signals.  One must walk at a steady pass and hold out his/her hand.  The vehicles will swerve around you.