The beginning is the most important park of the work. – Plato
Many students are beginning school at this time.  The beginning of the school year can be a daunting time, but it is an important time of the term.  To reduce anxiety and stay on top of tasks, try these tips.
Use your assignment notebook/calendar
When you get an assignment, schedule times when you can work on it.  Mark these down in your calendar and stick to them.  Time how long it takes you to do assignments so that you can schedule more accurately next time.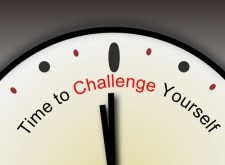 It helps some people to put check boxes by their tasks and check them off when they are finished.  You can easily see what you have to do and what you have left.
Prioritize!
You won't have time to do it all.  Prioritize what needs to be done.
Rank your tasks according to which is most important to work on first, second, and third.  Follow this order.  It helps some people to color-code their assignments according to priority.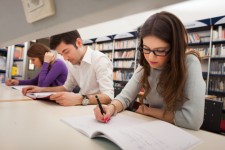 Summit Performance Consulting LLC works with students to improve their academic performance.  Work with us to learn how you can achieve more with less stress.
Practice yourself in little things, and thence proceed to greater. – Epictetus