Dear Teenage Self,
It saddens me to see how you hurt yourself.  There are no good reasons for you to do this.  I wish that you would take care of yourself.  Be better to yourself.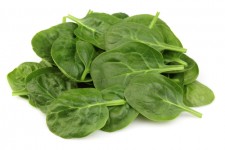 Eat
You think that you are making yourself better by not eating, but you are making yourself worse.  Do not spend more time feeling exhausted and depressed.  Feed your body healthy food and you will be able to run faster.  You will have the energy you need to perform as a student and athlete.  Be strong.
Sleep
I realize that you have a lot of school work and extra-curricular activities, but you need to go to bed at the same time each night and get at least 8 hours of sleep.  Research shows that sleep is critical for learning and recall as well as athletic performance.  Prioritize and schedule your work.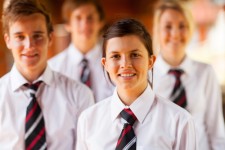 Friends and Family
Enjoy the time that you have with your close friends and family.  Treat others as you would like to be treated.  Talk directly to your friends when you have a disagreement.  Realize that it's okay to disagree and communicate your needs.  Always try to understand the other side.
You deserve the beautiful life you've made.
Celebrate your health.
Join the Stand UP Foundation on Friday, March 3 at 7:00 PM for a Neon Nights Walk at Harbourside.  The walk will educate participants about issues such as eating disorders and relationships and help fund Stand UP's programs.  Summit Performance Consulting LLC is proud to be a Neon Night's sponsor.  Click here to register!