Alcohol Facts:
Alcohol is the #1 misused drug in the U.S.
The Body
Alcohol is a nervous system depressant
Excessive drinking can decrease the amount of testosterone in a man's body and cause impotence.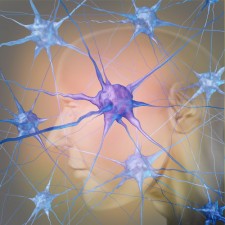 The Brain
Chronic alcohol use can damage the frontal lobes of the brain.
Chronic alcohol use can cause an overall reduction in brain size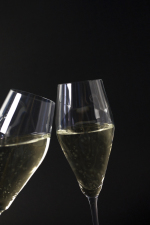 Moderate use (2-3 drinks)
Results a loss of motor coordination for up to 12 to 18 hours after drinking.
Results in depleted aerobic capacity and negative impact on endurance for up to 48 hours after the last drink has been consumed.
Death
88,000 deaths are annually attributed to excessive alcohol use.
Every year in the U.S., roughly 5,000 people under the age of 21 die from an alcohol-related incident including car crashes, homicides, suicides, alcohol poisoning and other related injuries.
Alcoholism is the 3rd leading lifestyle-related cause of death in the nation.
One third of suicides are associated with alcohol misuse.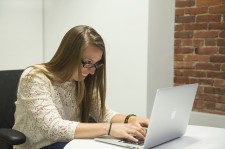 What do you know about alcohol?
Take this quiz to test your knowledge!
Join the movement for healthy living.
It is simply not true that "everybody is doing it."  In fact, most teens DO NOT drink alcohol.
Click here to more about alcohol use.
Walk for Health!
Join the Stand UP Foundation on Friday, March 3 at 7:00 PM for a Neon Nights Walk at Harbourside.  The walk will educate participants about alcohol and other health issues and help fund Stand UP's prevention programs.  Summit Performance Consulting LLC is proud to be a Neon Night's sponsor and to help keep teens mentally fit.  Register here.