Have you made a new year's resolution? 'Want to stick to it this year?
Use proven techniques to make sure that you meet your goals this year.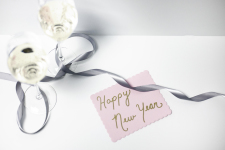 "The secret to productive goal setting is in establishing clearly defined goals, writing them down and then focusing on them several times a day with words, pictures and emotions as if we've already achieved them."
– Denis Waitley, motivational speaker, writer and consultant.
Here are 3 tips for sticking to your goal.  Click on the links to learn more.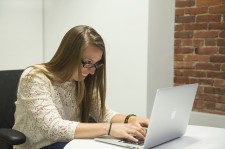 1 – Write down your resolution.
Define your goal.

Make a plan.  What exactly are you going to do to reach this goal?

Make your goal SMART.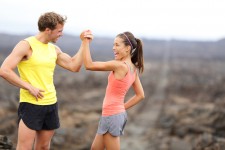 2 – Spread the word.
Tell people about your goal.
Get people to join you in your goal.

Work out with friends.
Get your friends to sign up for the competition.

Your friends will help you stay accountable.

Get a "Goal Pal" to check in with weekly.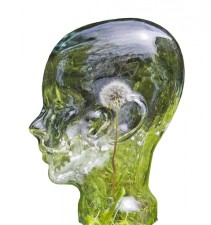 3 -Utilize mental skills.
Imagery

Imagine yourself accomplishing your goal. Use all your senses.
(Imagine what it feels like crossing the finish line.)

Self-talk

Encourage yourself to complete the tasks to complete your goal.
("You are strong!")

Visualization

Picture yourself succeeding
(See yourself running swiftly in the race.)
Write down your goals and make them SMART.  Tell your friends and family about your plans and recruit them to help you work towards your goals.  Use mental skills such as imagery, self-talk, and visualization to encourage yourself along the way.
Summit Performance Consulting LLC works with athletes and students to better their performance.  Email info@SummitPerformanceConsulting.com to see how we can help you achieve your goals.