We are 10 days into the 45-day challenge.  It's not too late to join us!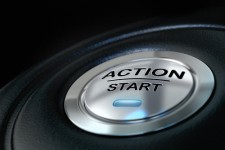 Starting a new exercise routine can be daunting.  Here are two key tips to get started on your routine and stay on track to your goal.
Start Slowly
Don't take on too much too soon.  Focus on your plan and stick with it.  Be consistent with your program.
For example, my goal is to increase my mileage.  I am starting by adding three to five miles per week until I reach my desired mileage.  I am starting slowly so that my goals are realistic and achievable.  Though I want to push myself, I also want to set myself up for success.
Do it with Friends
Don't go at it alone.  You are much more likely to stick to your exercise routine if you work out with friends.  Your friends will hold you accountable and help motivate you.  There are many benefits to enlisting your friends' help.  Read more about those benefits here.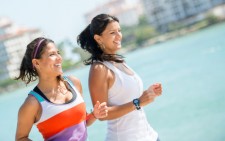 Summit Performance Consulting LLC works with students and athletes of all levels.  Email us at Info@SummitPerformanceConsulting.com or call us at 561-325-8363 for more information on how you can take your performance to the next level.