In sport psychology, we talk about making goals SMART.  The acronym SMART helps you define your goal more clearly.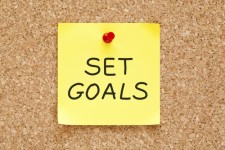 A SMART goal is:
S – Specific
Your goal clearly tells what action you will take.
M – Measurable
You will will be able to track your progress and measure your success.
A – Attainable
This is an achievable goal.
R – Realistic
You are capable of taking the steps necessary to meet this goal.
T – Time-based
You are able to track your progress on this goal.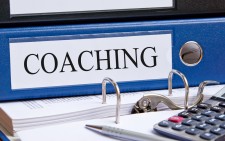 When you make a goal, take the time to make sure that it is SMART.  Re-evaluate your goal every week or two weeks and amend it as necessary using the SMART framework.
Summit Performance Consulting LLC works with athletes and students to set and reach their goals.  Email Info@SummitPerformanceConsulting.com to learn how you can improve your performance through mental skills training.