Many people struggle to keep up with exercise and eat healthy foods during the holiday season.  Holiday parties and vacations can disrupt your normal workout schedule and tempt you with sweets.  Here are some tips for keeping on track during the holidays.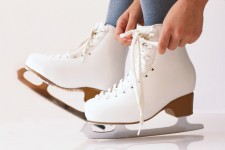 Stick with your schedule but plan to amend it

As much as possible, stick with your workout schedule.  If you are on vacation and normally work out in the mornings, continue to do that.
If you have to veer from your schedule and miss a workout, plan another workout to replace it.  Write it down in your calendar.
If you are away from home and can't get to the gym, plan another way to exercise.  'Training for a run but on a ski vacation? – go snowshoeing up the hill.  Go ice skating.
Drink more water

If you carry a water bottle around at holiday parties, you will be more likely to drink the water and less likely to drink alcoholic drinks or fill up on food.
Making a goal to drink more water during the holiday season can help you stay focused on healthy choices and distract you from bad ones.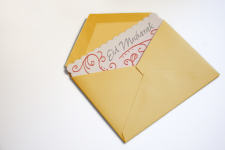 Write yourself a holiday card

You've sent our holiday cards to your friends, why not write one to yourself acknowledging all the hard work that you have put in this year?  When we are grateful and when we show ourselves compassion, we are more inclined to pursue our goals.  Give yourself a pat on the back and pep yourself up for the new year.
Summit Performance Consulting LLC works with athletes and students of all ages to improve their performance.  See how Summit can help you reach your goals.  Call for a free consultation.  We wish you a happy and safe holiday season.