February can be a tough month for a lot of people.  The holidays are over, the new year's resolutions may be getting tough to stick to, the weather can be cold, etc.  For the past few years, I have made concerted efforts to make February a happier month.  Many people celebrate their loves ones on Valentine's Day, but they neglect to celebrate themselves.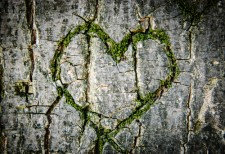 I've made February "Love Myself Month" and I suggest that you do, too.
What this means is that you choose to do nice things for yourself for the month of February.  Treat yourself the way that you would treat your partner or good friend.  Choose some ways to pamper yourself and do it.  Here are some suggestions:
Get a massage
Buy yourself flowers
Take a walk on the beach
Get a manicure/pedicure
Spend time with good friends
Take a long bath
Read a good book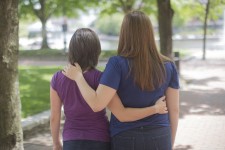 Focus in February on rewarding your good work.  Take the time to practice nurturing yourself.  Research shows that this helps us be happier, more productive people.
Improve yourself and improve your performance with Summit Performance Consulting, LLC.  We work with students and athletes of all levels.  For more information, contact us at Info@SummitPerformanceConsulting.com or 561-325-8363.