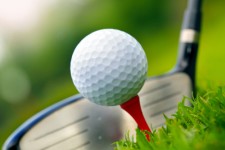 Get psyched for the Honda Classic!
When: Monday, February 23 to Wednesday, March 1, 2015
Where: PGA National Resort & Spa Champion Course in Palm Beach Gardens, Florida.
144 players will compete for a purse of $6.1 M, with the winner receiving over $1 M.
Catch my segment about the mental skills of golf on the radio Sunday, February 22, 9:00-11:00 AM.  You can listen to it on ESPN 760AM/106.3FM in West Palm Beach & 640 Sports in Ft. Lauderdale or find it online.  I'll talk about how to gain control over your golf game and play with mindfulness.
During the Honda Classic, I will be posting a series of blogs about how to improve your mental game of golf.  Stay tuned!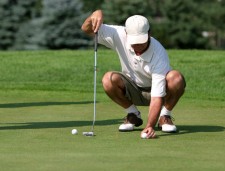 Summit Performance Consulting, LLC supports golfers and athletes of all levels.  We help you improve your mental skills so that you can play your best game.  For more information, contact us at Info@SummitPerformanceConsulting.com or 561-325-8363.