WHAT IS IT?
Sport and health psychology is concerned with human behavior in sport and exercise settings.  Sport psychology consultants work with the mental and emotional factors that can influence sport performance.  For example, they may help athletes control anxiety during performance or teach athletes visualization skills to enhance their performance.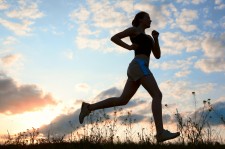 WHO DOES IT?
Athletes of all levels use sport and health psychology consultants.
All you need is the desire to perform better.
WHAT IS IT?
Sport and health psychology consultants use mental training skills to help athletes develop greater mental toughness.
WHAT IS MENTAL TOUGHNESS?
A mentally tough personal is better able to manage competitive stress, stay confident and motivated, control concentration, and communicate well with coaches and other team members.
WHAT IF I'M NOT AN ATHLETE?
Sport psychology is beneficial to athletes and non-athletes in that the mental and emotional skills that impact sport performance also impact other types of performance, such as public speaking.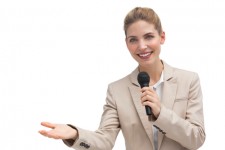 WHAT'S THE NEXT STEP?
Learn more sport and health psychology and assess your mental toughness!
For a free consultation, contact Summit Performance Consulting LLC at 561-325-8363 or Info@SummitPerformanceConsulting.com