There are many apps out there to help you on your weight loss journey.  Here are three free apps that I recommend.  Click on the links to check them out and choose one to track your progress.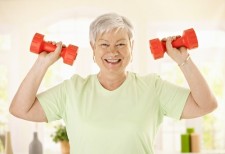 #1
This app lets you track food, find recipes, make a grocery list, etc. When you choose a recipe, you can automatically put the ingredients on your grocery list. Read inspiring stories and find meetings.
#2
Track your exercise and calorie intake with this popular  app.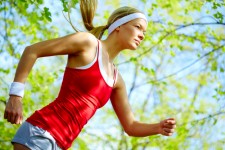 #3
Good Habits
See your progress and stay motivated with this app. It allows you to track your progress for any habit you input. Set reminders, too.
If you want to lose weight, better yourself, and perform better, Summit Performance Consulting LLC works with athletes of all levels to break bad habits and build good ones.  Often we work with clients via phone and Skype.
Find out how your performance can benefit from working with Summit Performance Consulting LLC. Contact us at Info@SummitPerformanceConsulting.com or 561-325-8363 for a free consultation.