Don't have time to workout?  Here are two tips for fitting in fitness.
Start small
Do 5 minutes a day. You can squeeze 5 minutes of brisk walking into your busy schedule. If you can't, you might need to seriously rethink your priorities.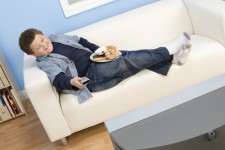 Cut back on TV, Internet surfing, watching or reading the news. This 5 minutes per day (for now) will save your life. If you can't go outside to walk due to the weather, do some pushups, air squats and lunges at home or near your desk.
Start with 5 minutes of an easy exercise, and once you've learned to fit this into your day, you can expand to 10 minutes.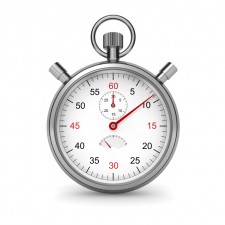 Put workouts into your calendar
At the beginning of each week, I look at my running training plan, the club's tennis clinic schedule, and my gym classes schedule and put specific workout times into my calendar.  I coordinate my workouts ahead of time and give myself options so that I don't have to worry about that part during the week.  All I have to do during the week is show up.  If you schedule your workouts beforehand, you are more likely to complete them.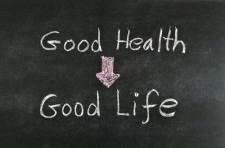 At Summit Performance Consulting LLC, consultants put together a customized mental skills training plan to help you navigate challenges and build on your strengths.  Learn how to get started and stay motivated.  When you have control of your mental game, you can reach your goals.
If you are ready to take your sport performance to the next level, please contact us at 561-325-8363 or at Info@SummitPerformanceConsulting.com.